Alex (Mary Elizabeth Winstead) is a workaholic mother, who has barely any time to spend with her family, but when her husband George (Chris Messina) decides to leave, her world is turned upside down.
Alex met her husband when she was 18 and she had her child at 19. When her husband pursued her to follow her dream to become a lawyer she took the chance, while George stayed at home taking care of their son and her father. However, being tired of taking care of everything, George decides they should take a break and leaves. She is left alone, with a big case on her hands, a son who has troubles making friends, a father that is more like a child than like an adult and a rebel sister who comes to town and tries to help.
She tries to balance her work life and her personal life, but, of course, she struggles. A lot. She sleeps with the man she has a process against and she barely takes care of her son or herself. However, in the end she finds a way of pulling herself together and decides the best thing to do is to spend more time with her son.
---
The story itself isn't necessarily great, but I think the actors did a good job portraying their characters. The relationship that develops between Alex's son and Alex's sister is quite beautiful. It helps him a lot to get over his shyness and to open up.
Another story that I thought that I was actually better than the one the movie was built around, was the story of Alex's father; his struggles to learn his lines for a play he's in, him trying not be a burden to his daughters and trying to keep his life together.
When it comes to Alex, I felt like she really took her husband for granted. It gave me this impression ever since the beginning of the movie and even later on, when she was in trouble, he came right away to help her. What did she do? Sent him away the very next morning.
What I really loved about the movie was the way it was shot and the soundtrack that they chose for it. All the scenes were beautifully filmed and kind of gave off this indie and artsy vibe, which along with the music, did a lot for the movie.
Also, I liked that it wasn't an overly dramatic movie. Granted, the story lacked depth, but I'll give it a point for not going over the top.
All in all, I think the movie was okay. As I said before, the plot wasn't much, but the way it was filmed makes it worth watching.
Verdict: Music and scenes filmed: on point! The rest… meh.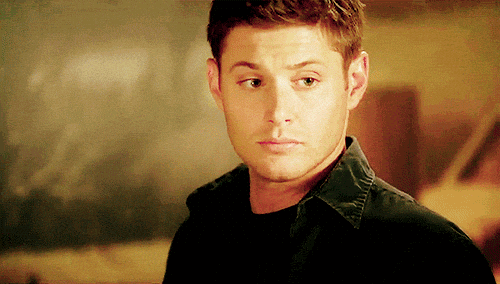 Alex D.