If yesterday I shared with you five of my favorite Christmas movies, today I want to share with you five of my favorite Christmas animated movies.
1. Arthur Christmas (2011)
I love how this movie teaches you never to give up on your dreams no matter what other people are telling you.
2. The Nightmare Before Christmas (1993)
This movie combines both Halloween and Christmas and it is awesome!
3. The Polar Express (2004)
This movie taught me that as long as you believe magical things happen.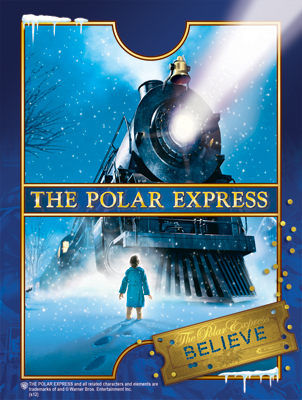 4. A Christmas Carol (2009)
One of my favorite stories be it the book, the movies or the cartoon.
5. Dr. Seuss' How the Grinch Stole Christmas
If we had the movie version we had to have the animated one.
Do you have a animated Christmas movie that you like?
Alex D.