I am an avid movie watcher and I watch all genre, from romance to horror to drama to animations. Today I want to share with you five of my favourite animated movies that never failed to put a smile on my face. (I've watched all of them more than once.)
1. The Croods
This might be one of the funniest movie I've ever seen. All the characters are amazing and funny and adorable.
2. Hotel Transylvania
Again, an incredibly funny movie! And since I'm from Romania it's really close to my heart.
3. Tangled
I've seen so many Rapunzel movies and were okay, but is one is sooo much better. And funnier.
4. The Book of Life
This movie isn't necessarily funny, but it tells such a beautiful story that you'll fall in love with it. It's colourful and it offers you an interesting perspective on life after death.
5. Un monstre a Paris
This one is an adorable friendship story between a girl and well… a monster.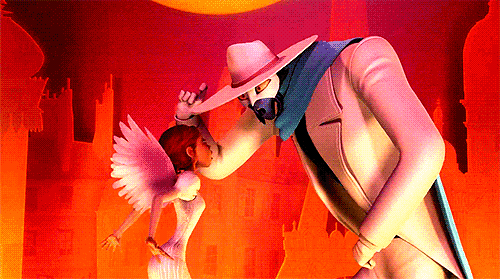 Which is your favourite animated movie?
Alex D.